Who We Are
Leading provider of Home Care Services in Pennsylvania offering its services for elderly and disabled people who are 18 years old and over.
Compassion
Compassion is the ability to understand the person or oneself.
Humanity
People in the world can be referred to as humanity.
Community
Families about community resources and support.
Care
There are many benefits when it comes to caring services.
About Us
In every family there comes a times when you loved ones need assistance. We, at Paragon Home Care, understand difficulty and complexity of trying to balance your daily responsivity while taking care of your parents or other family members. Our core value is family first. Our primary goal is to assist your family to stay together. Our compassionate care givers will assist you and your family with love and understanding. Every need and requirements will be met with care and kindness. We take care of your loved once as we would our own parents.
We also prefer to employ family member, for there is no greater care than from someone who loves you.
We know that our strength is our people. That is why we are committed to making sure that care givers are well compensated and taken care of. We offer overtime, holidays, sick and vacation time.We provide health, dental, vision and life coverage at virtually $0 cost to our full time care givers.
If your loved one's care, or care provider's employment can be improved chose to switch to company with integrity and honor to treat everyone as family.
Our services include:
Personal care (bathing, grooming, etc.)
Reminders (medication, dates, routine, etc.)
Mobility assistance
Preparing meals and feeding
Companionship
Light housekeeping
Errands (prescription pick-up, dry cleaning, etc.)
Organizing, Shipping, and reading mail
Shopping (grocery…)
Escorting to and from appointments
Entertaining (games, crafts, reading, etc.)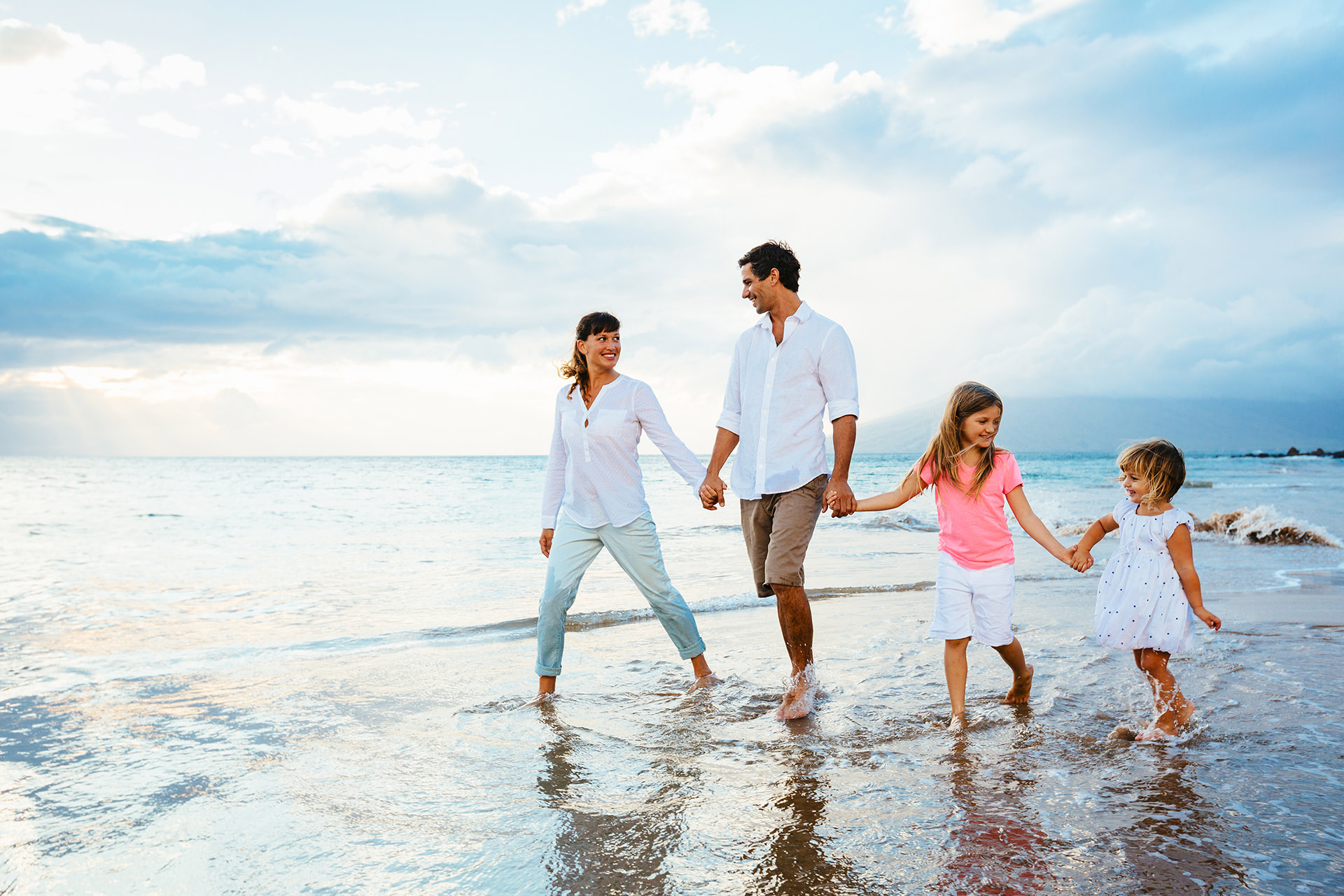 We are Providing Wide Rang of Services