Welcome To Paragon Home Care
We keep the family together
Who We Are
At Paragon Home Care, LLC, we provide reliable home care services to clients in Pennsylvania. These services will cost nothing to qualified individuals. Whether you need daily home care related attention or are looking for appointment based care — you name it, we do it!
In every person's life there comes a times when you have to ask for assistance. From our office staff to our caregivers, there will be compassion, love and understanding to the needs of our clients.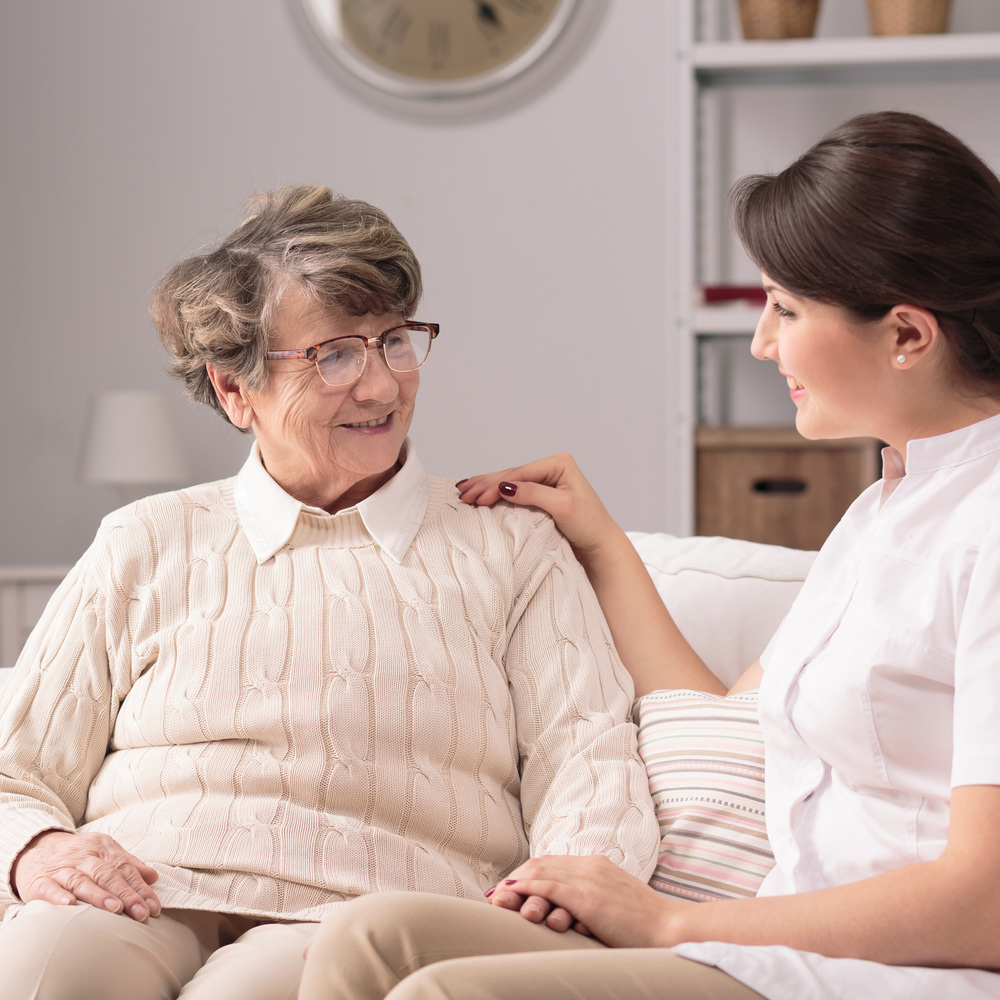 The Paragon Homecare Provide Services Around Pennsylvanian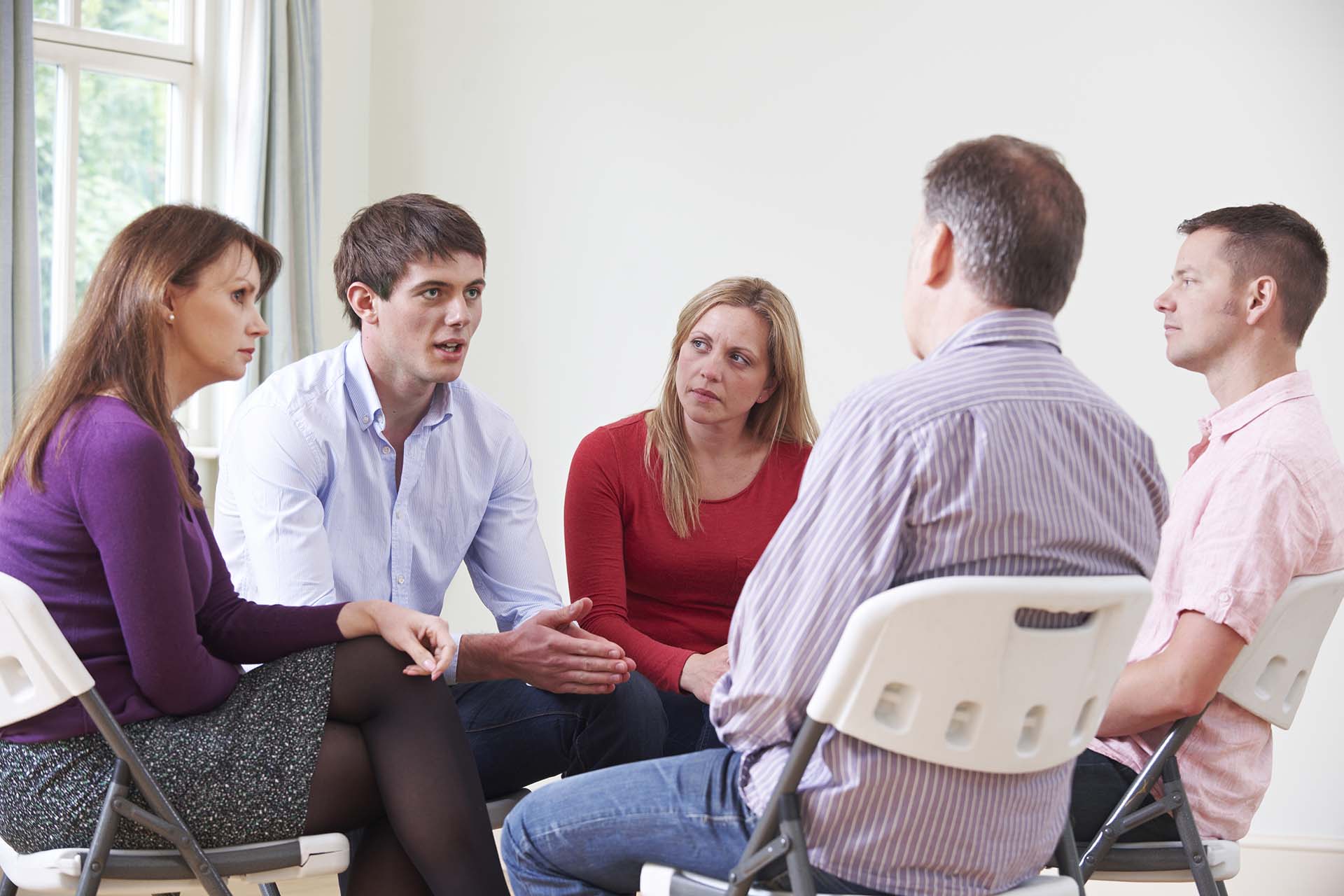 Assistance with Personal Care
Our highly trained caregivers will help you with all aspects of personal care. Things like, assisting with dressing and toileting are just a few samples that can be required from our caregivers.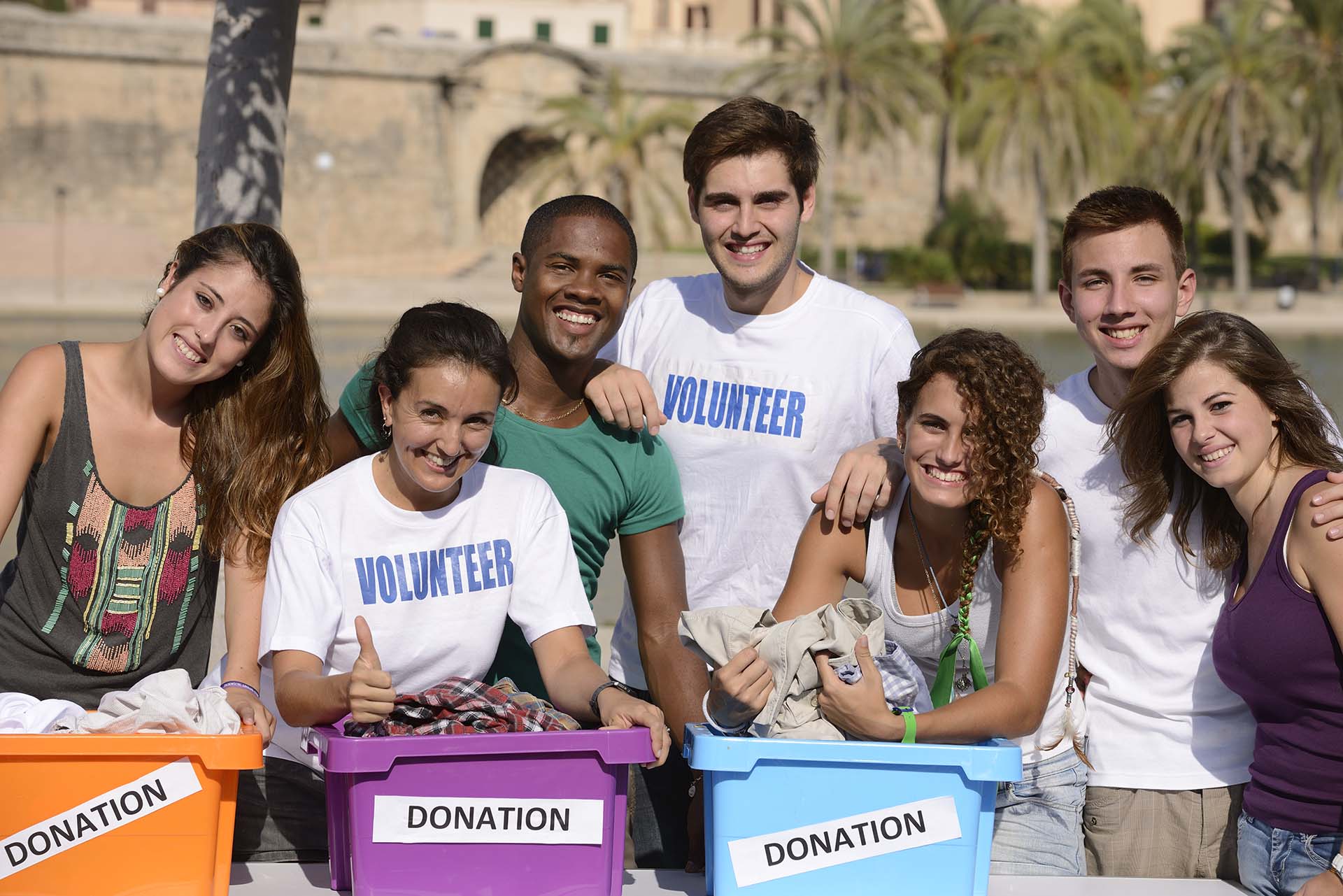 Preparing Meals and Feeding
Our caregiver will help with meal preparation to be consumed by a person.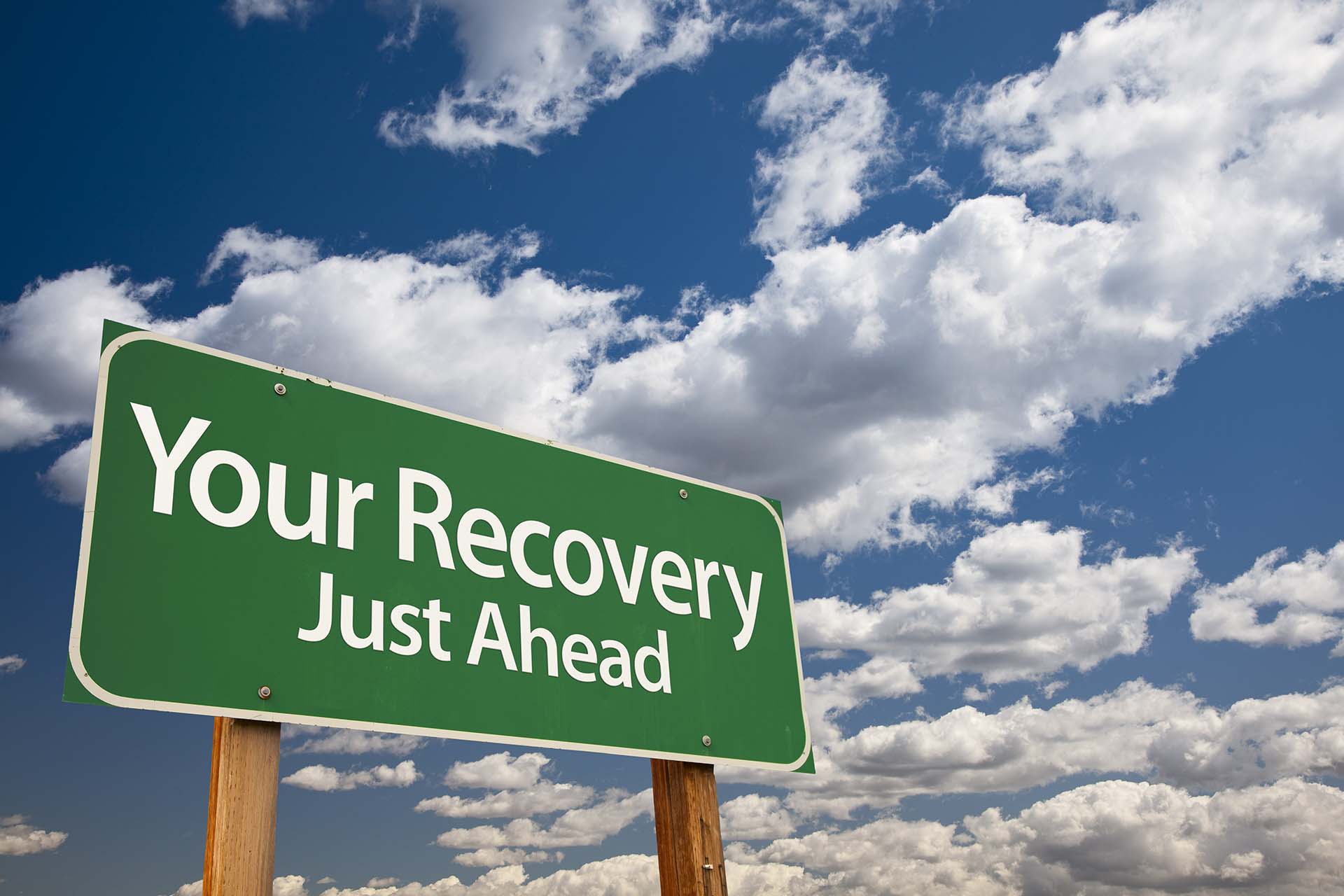 Escorting to Appointments
Whenever our client needs to go to a doctor's appointment or to see a social caseworker, caregivers will be able to go with them to such appointments.